Registration opens March 16th at 8:00am MST
The first week of registration is reserved only for women and BIPOC athletes.
General registration opens March 23rd at 8:00am MST
Registration link:
Early Pricing
◉ Tungsten: $100 ◉ Gold: $75 ◉ Silver $50
2021 Results are here!
Results: 2021
A big congratulations to all who finished!
Race Kits
Don't miss our custom kits by our apparel sponsor Cutaway! The team store is open from now through race day but you have to order by June 6th to get your gear on race day. Otherwise it will ship later. The team store can be found here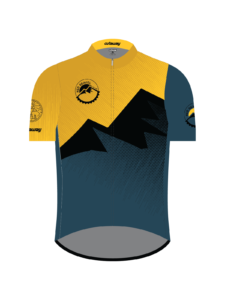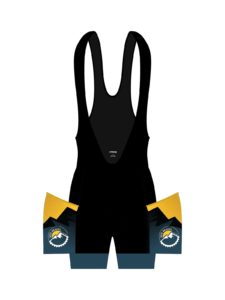 Volunteer Information
Didn't get in this year? Register to volunteer and guarantee your spot next year!