The Sunderland Group

PayRoll Vault

Formidable Media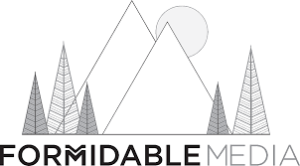 Elevation Outdoors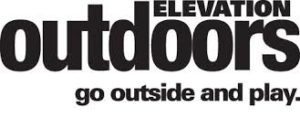 Shark Tooth Cycling
A not-for-profit foundation focused on enabling and empowering people to get outdoors — with the bike as our true north. Similar to other cycling based foundations such as Team Type 1, we sponsor development teams, support athletes of all types, and participate in races, fondos and events around the country to promote awareness and raise funds for our cause.
Shark Tooth Cycling takes its name from the Charcot–Marie–Tooth disease (CMT), a hereditary motor and sensory disease of the peripheral nervous system, characterized by progressive loss of muscle tissue and touch sensation across various parts of the body.
Our founder was diagnosed with CMT as a young child and has devoted his life to cycling because it gave him the mobility and inspiration to live a normal life. Everyone on our team is a lifelong cyclist, passionate about giving back to young people and anyone dealing with disorders that affect their ability to play outdoors.
Ride For Racial Justice
Ride for Racial Justice exists to ensure access to resources, education, and community for Black, Indigenous and People of Color (BIPOC) cyclists and to dismantle systemic racism so that EVERYONE can feel safe, free, and empowered to ride a bicycle.
Team DPF/Davis Phinney foundation 
The Davis Phinney Foundation was founded by Olympic cyclist Davis Phinney in 2004 to help people with Parkinson's live well today. The organization's focus is to provide programs and resources that offer inspiration, information and tools that enable people living with Parkinson's to take action that can immediately improve their quality of life. Parkinson's is the No. 2 neurodegenerative disease– second only to Alzheimer's – and affects more than 1 million people in the United States. The Foundation's work impacts hundreds of thousands of individuals and families each year. It is headquartered in Louisville, Colorado. Learn more at dpf.org.