University Bike – Official Bike Store Sponsor

BASE Performance
Boulder Center for Orthopedics & Spine – Offical Orthopedic and Physical Therapy Sponsor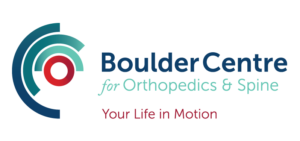 Rapha – Official Apparel Spsonsor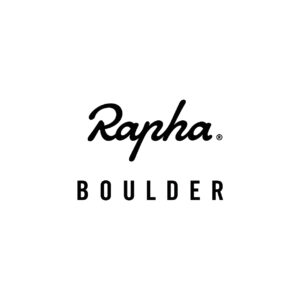 Garmin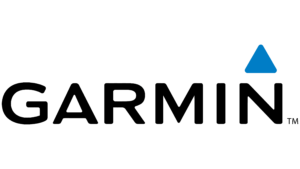 The Sweet Spot
VanDoIt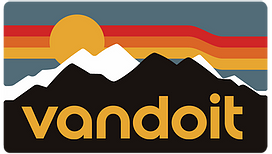 Kuat Racks

Planet Home Lending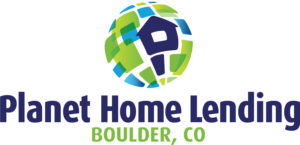 Formidable Media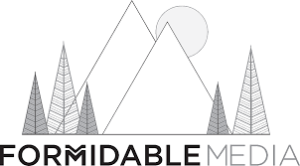 Nederland Area Trails organization
The mission of the Nederland Area Trails Organization (NATO) is to support, sustain, and improve the trails around Nederland, Colorado. NATO fosters learning, hands-on experience and cooperation among all user groups, as well as public land managers and private land owners, to create a safe, fulfilling, and emotionally enriching environment for appreciating our local trails and forests.
Ride For Racial Justice
Ride for Racial Justice exists to ensure access to resources, education, and community for Black, Indigenous and People of Color (BIPOC) cyclists and to dismantle systemic racism so that EVERYONE can feel safe, free, and empowered to ride a bicycle.
Team DPF/Davis Phinney foundation 
The Davis Phinney Foundation was founded by Olympic cyclist Davis Phinney in 2004 to help people with Parkinson's live well today. The organization's focus is to provide programs and resources that offer inspiration, information and tools that enable people living with Parkinson's to take action that can immediately improve their quality of life. Parkinson's is the No. 2 neurodegenerative disease– second only to Alzheimer's – and affects more than 1 million people in the United States. The Foundation's work impacts hundreds of thousands of individuals and families each year. It is headquartered in Louisville, Colorado. Learn more at dpf.org.